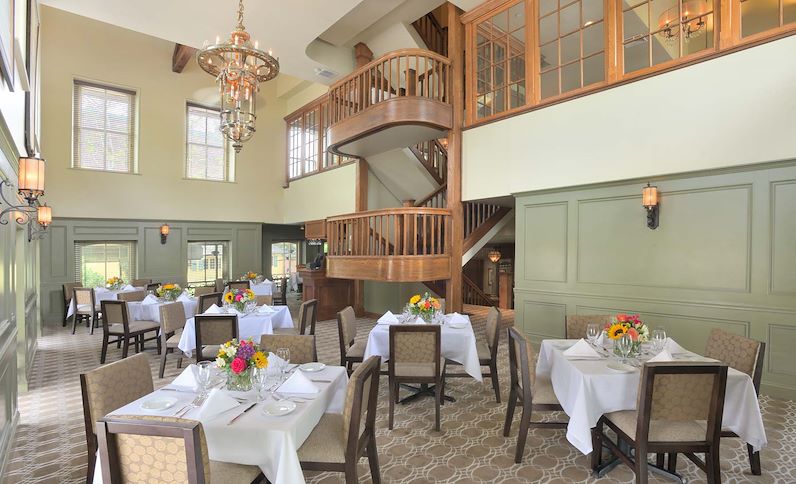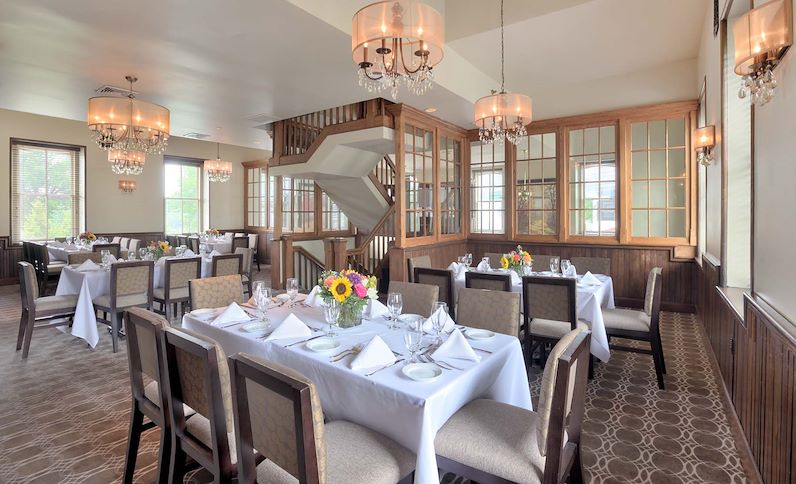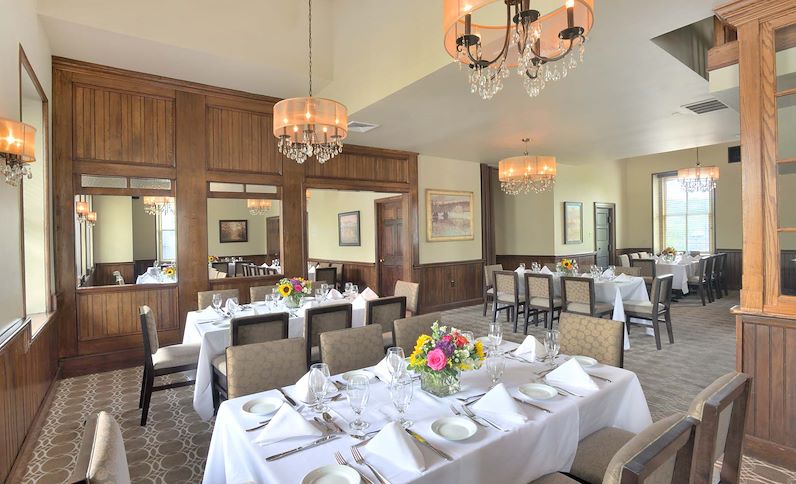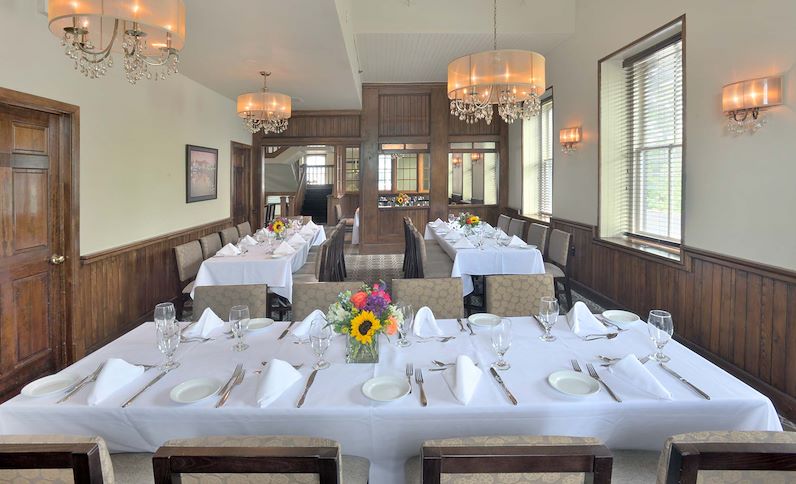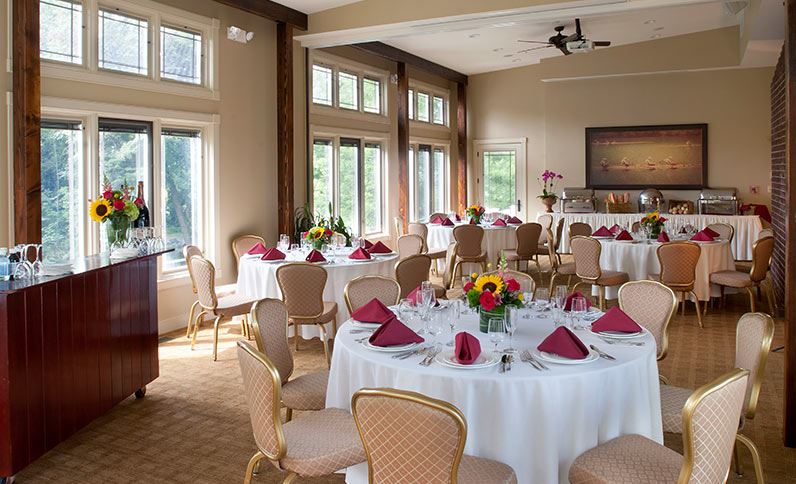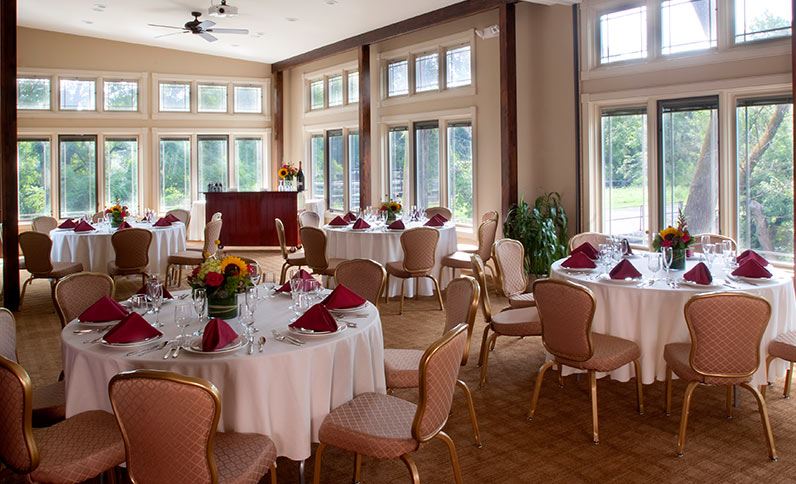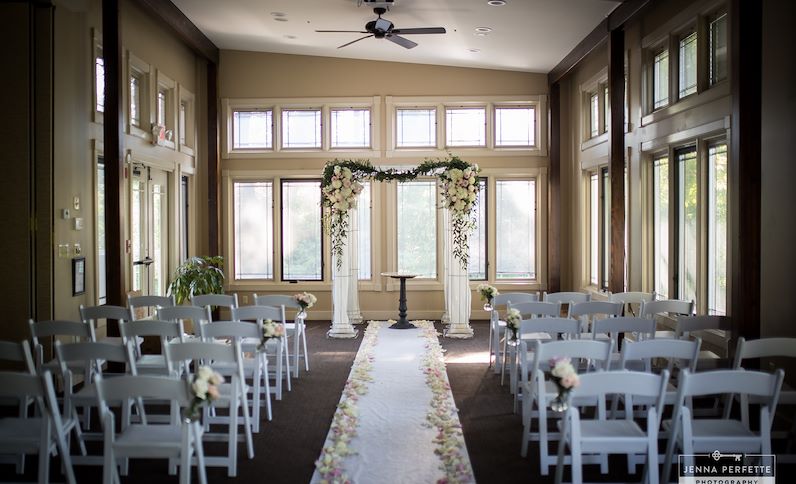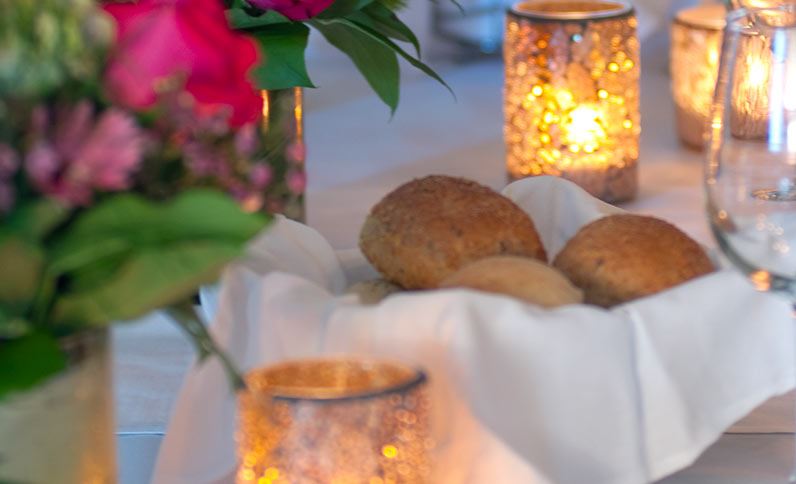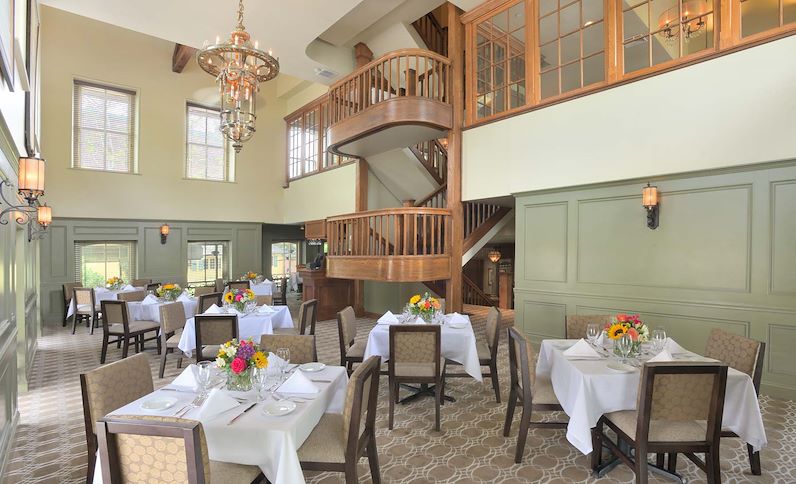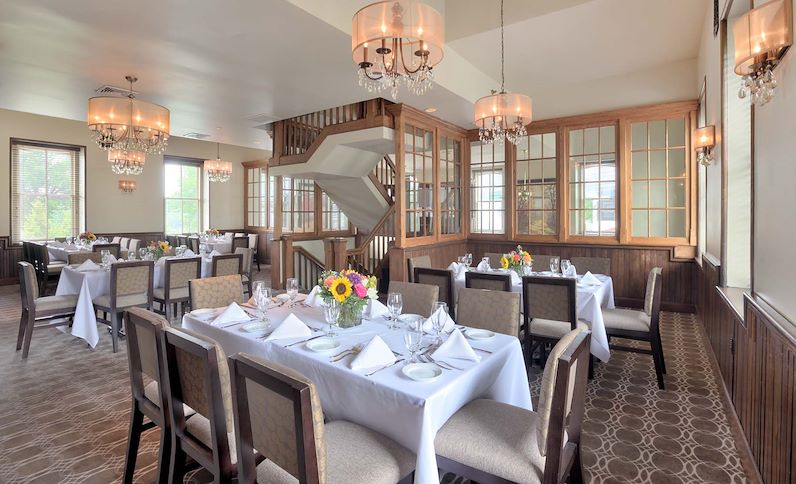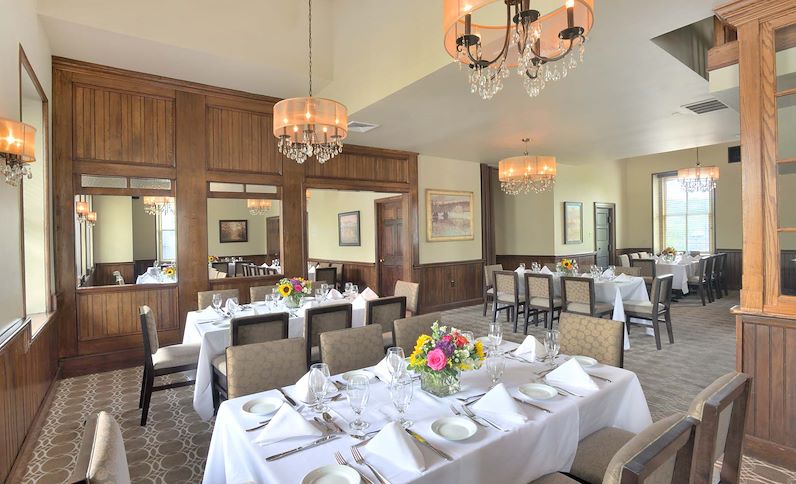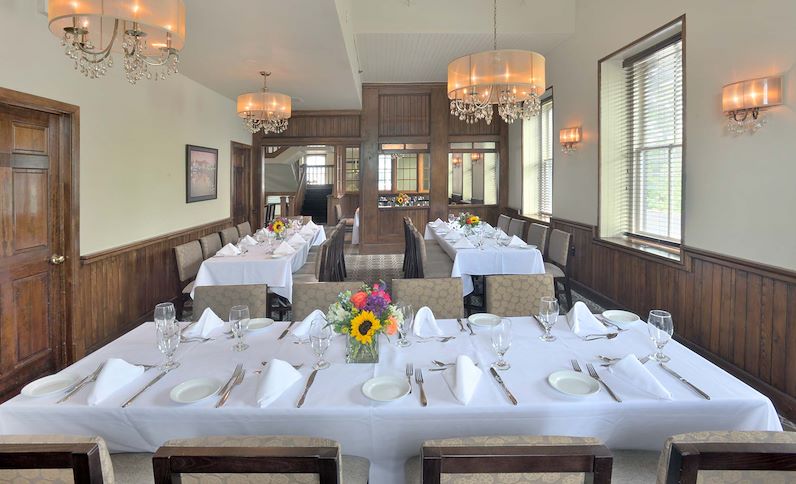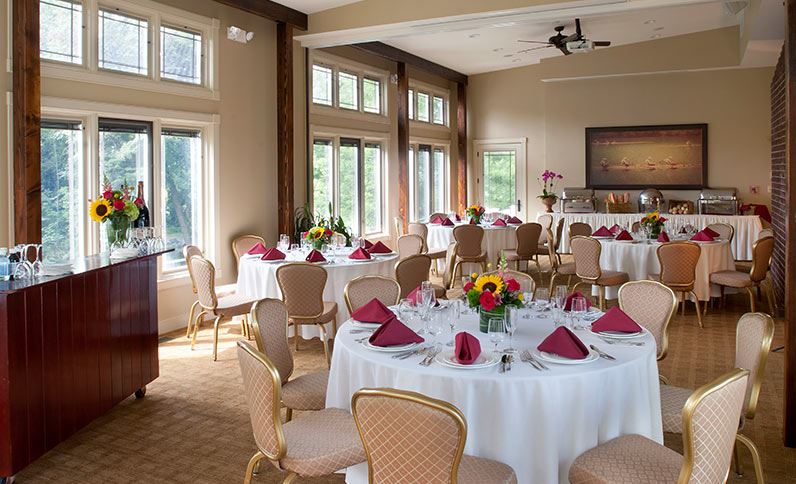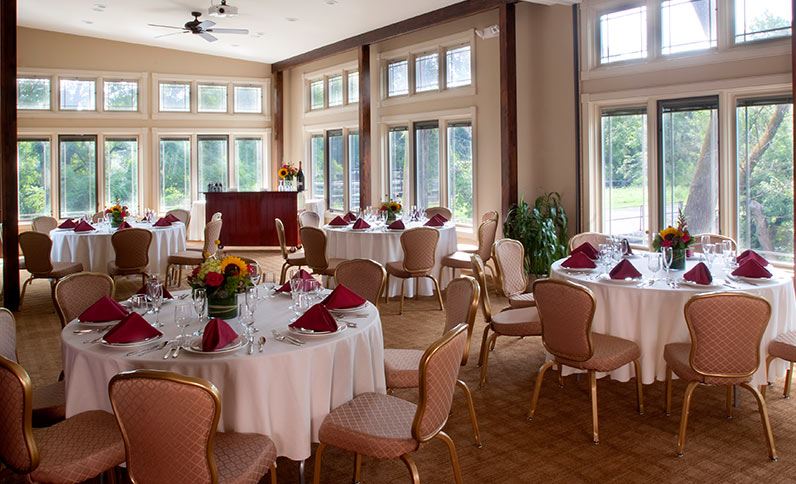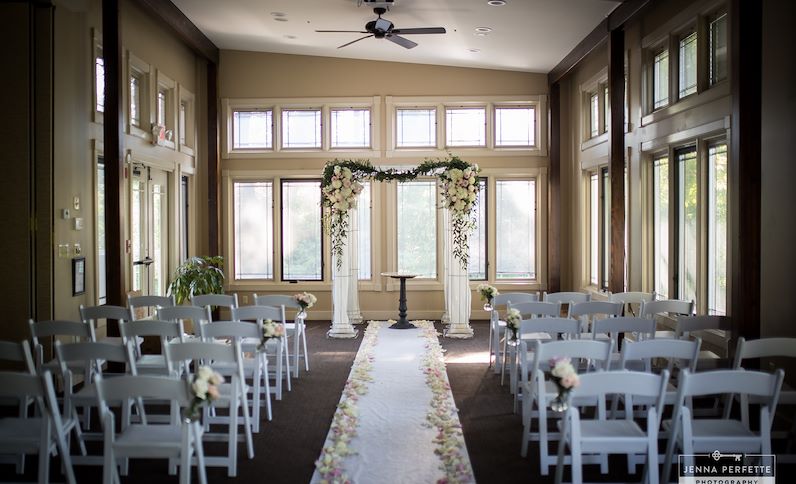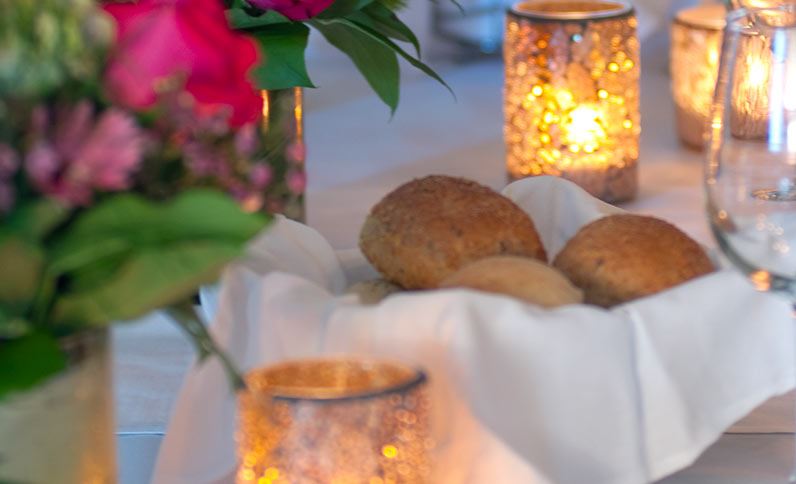 Celebrate With Versatile Lambertville, NJ Venue Floor Plans
No two celebrations are identical. So why settle for a generic venue? Five distinctive event spaces, each with it's own flavor and style, set you free to create the personalized party of your dreams. Let our party planners help you design the perfect event, from room layout and décor to customized menus and bar services. You're unique. Your party should be, too.
Design Your Dream Event
Ready to turn your dreams into reality? Get in touch and let our professional event planners tend to every detail for an unforgettable celebration.
Floor Plans