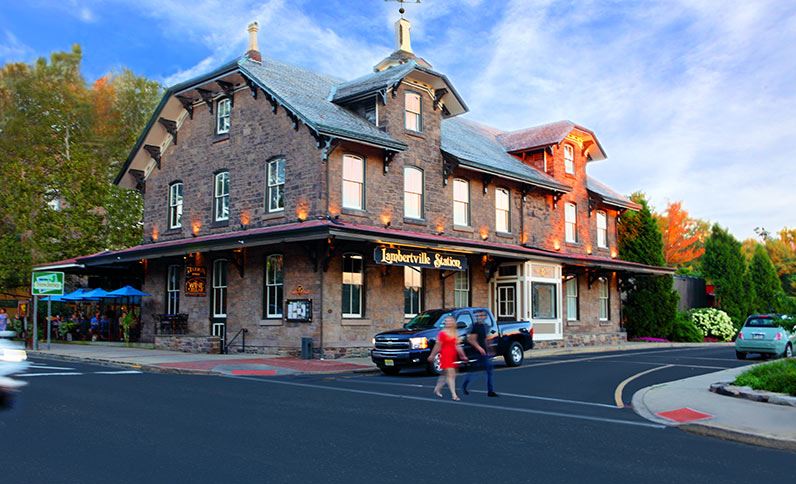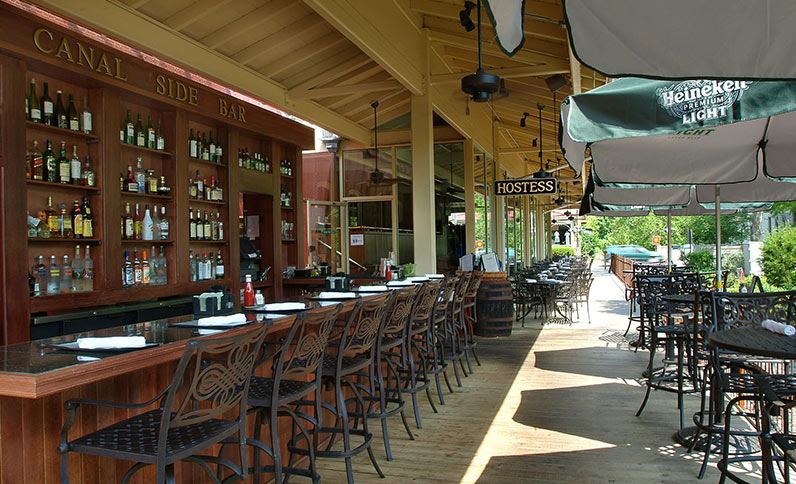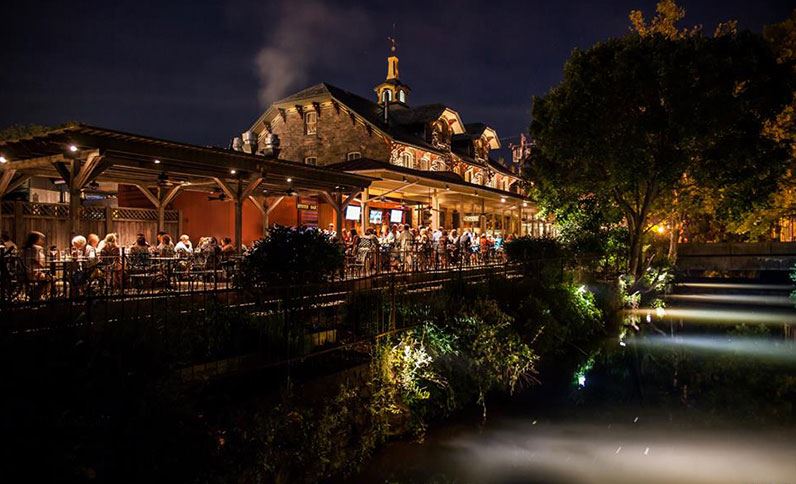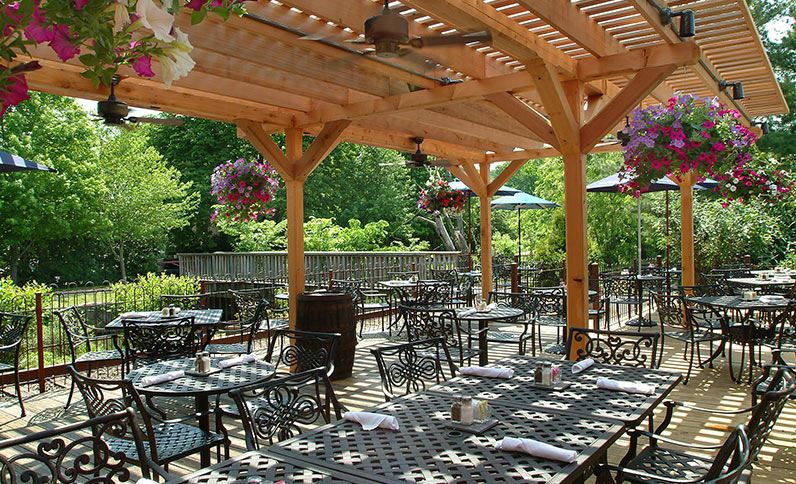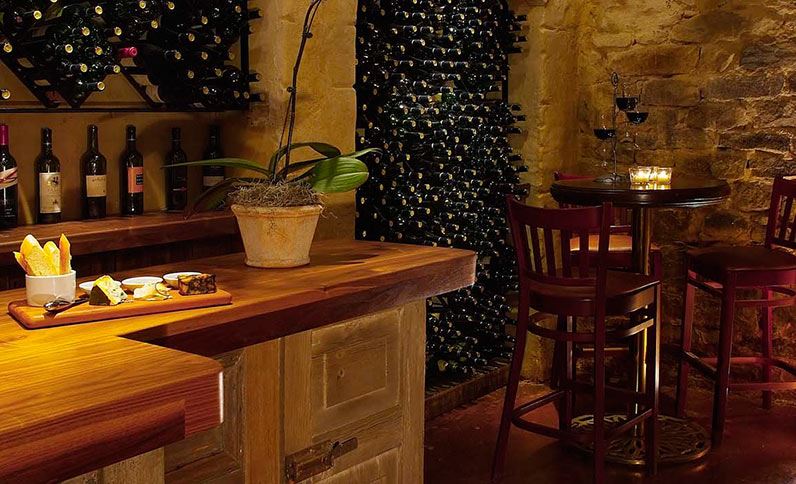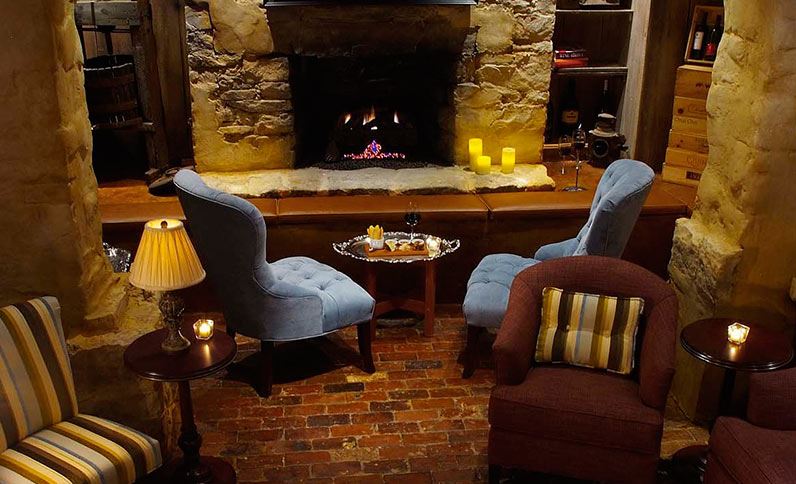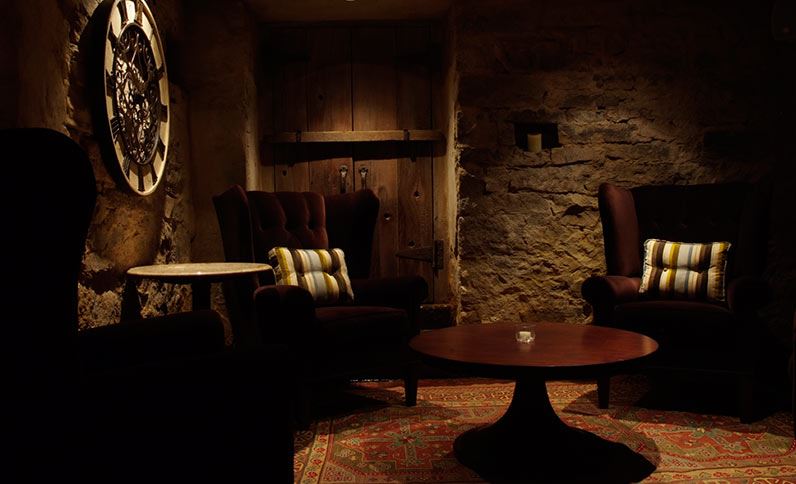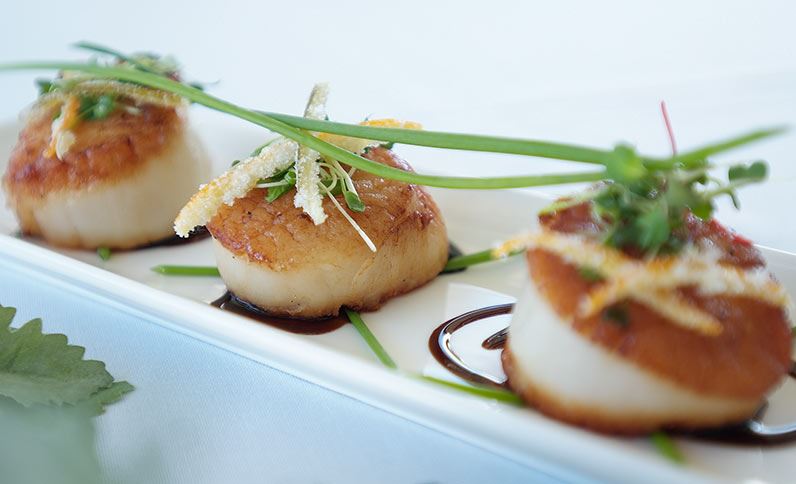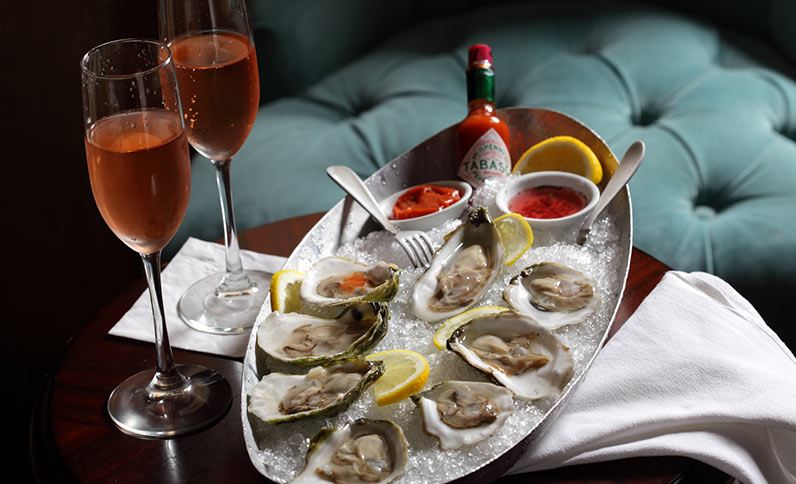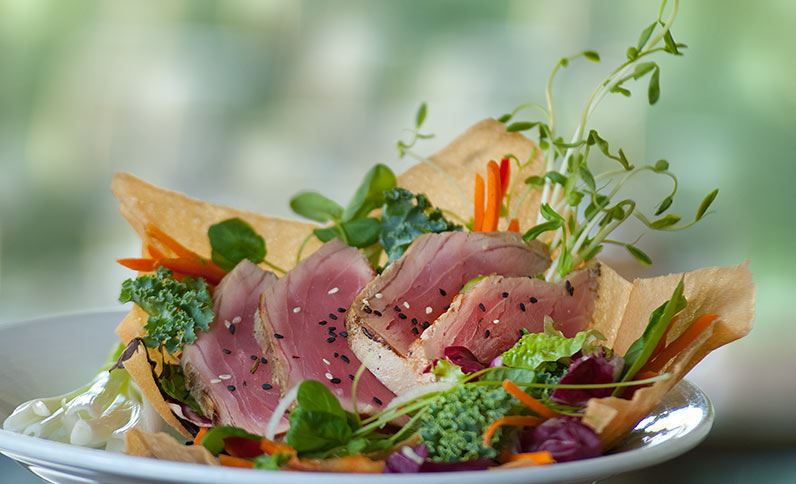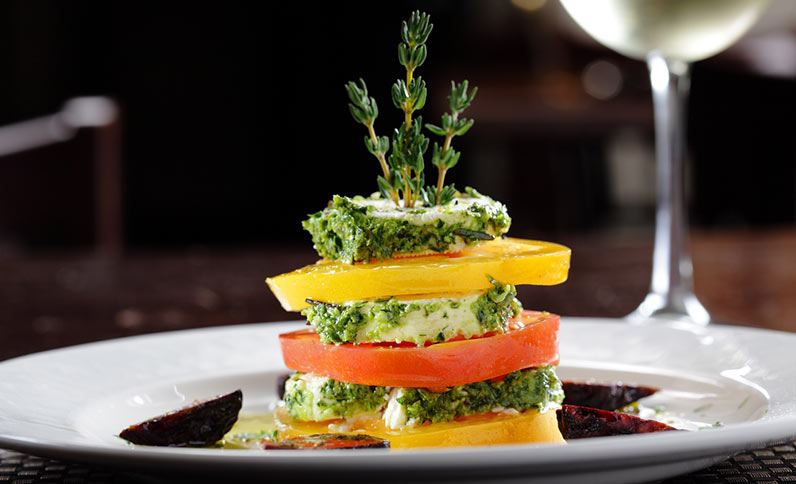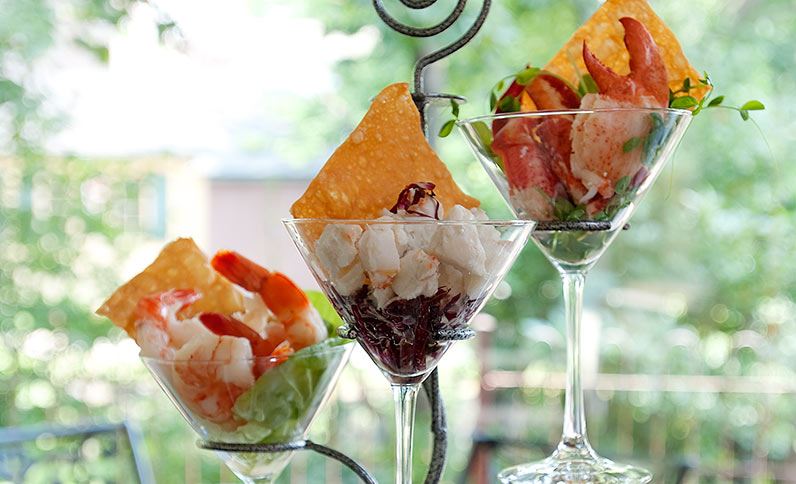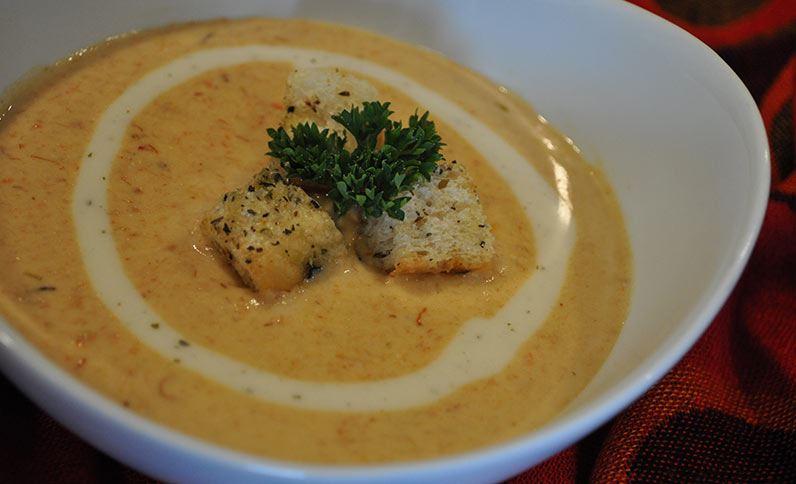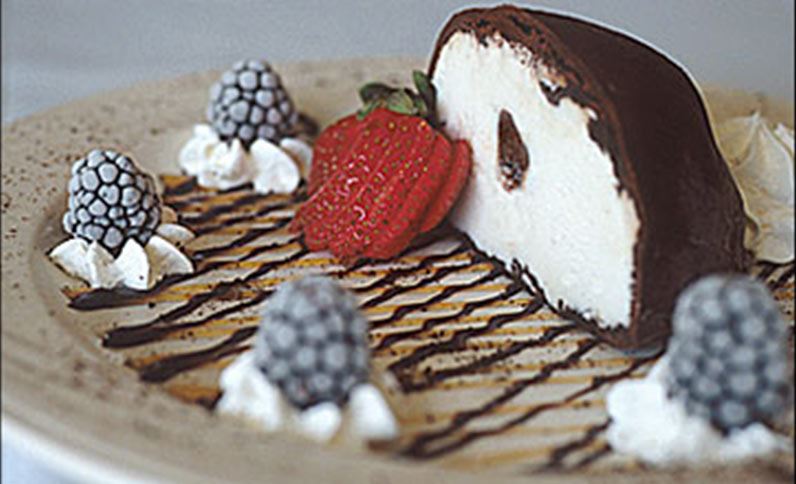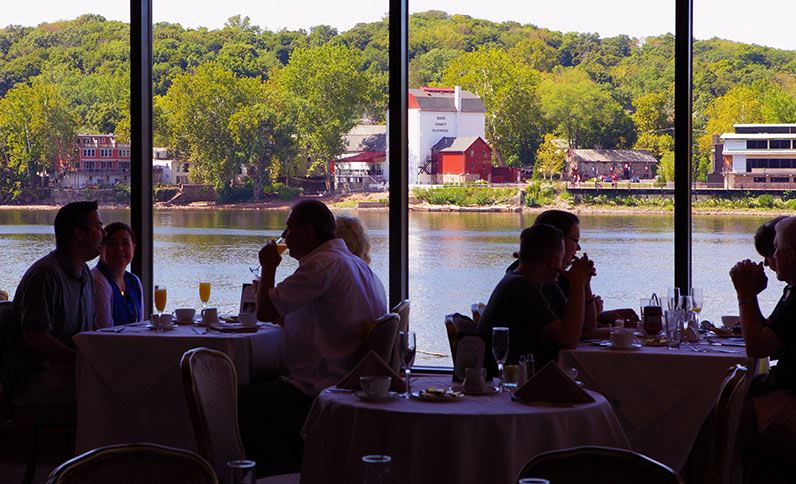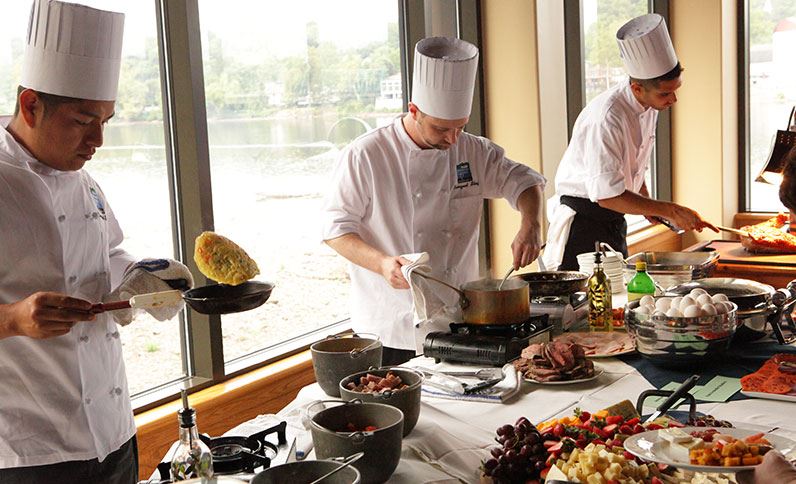 No reservation required (First-come First-seat)
Enjoy Al Fresco Dining In Lambertville, NJ
Treat yourself to a leisurely lunch or dinner surrounded by nature and refreshing breezes on our beautiful canal side terrace. Enjoy our full restaurant menu along with distinctive seasonal specialties like Poké Tuna Salad, French Lobster Rolls and Summer Seafood Crepes plus a daily selection of fresh-shucked oysters. Sip a crisp glass of white wine as you enjoy the sights and sounds of nature in this refreshing destination.
Ingredients That Go Beyond Fresh
Our chefs hand-craft every dish with herbs straight from our own herb garden. Lovingly grown and tended, our garden features more than 300 plants and 25 varieties of herbs, including sorrel, thyme, rosemary and lavender. Discover this fresh goodness at the display located at the end of the dining platform.
Making Crab Cake with Chef Chris